Waku is Uncompromising Web3 Communication at Scale
A family of robust, censorship-resistant communication protocols designed to enable privacy-focused messaging for web3 apps.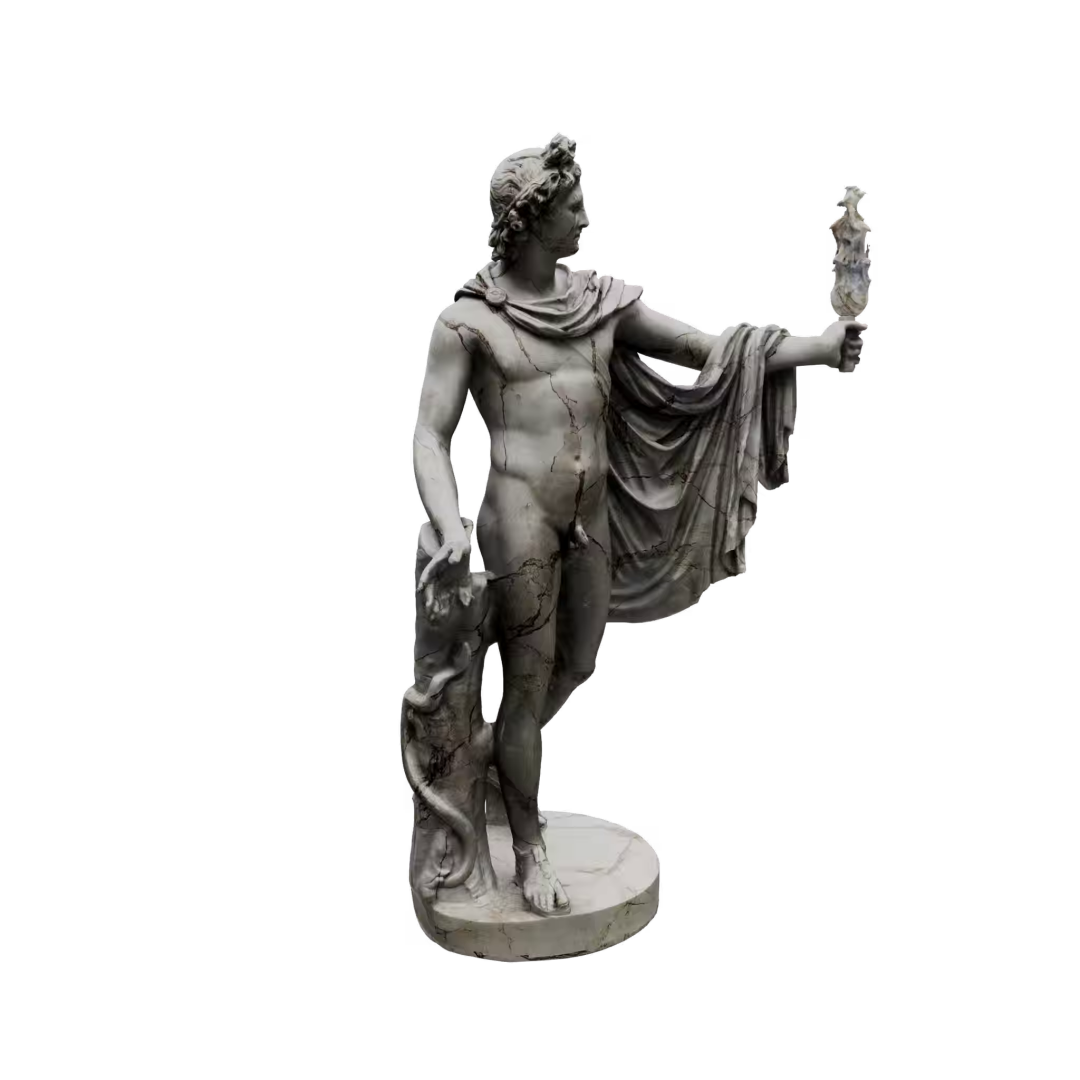 Features
1
Private
Waku leverages cutting-edge zero-knowledge encryption to guarantee all messaging and associated metadata benefit from rock-solid privacy, protecting users from third-party intervention.
2
Censorship resistant
Decentralised human-to-human, machine-to-human, and machine-to-machine communication, with no single point of failure. Waku's native incentivization mechanism stimulates an expanding node distribution, promoting an increasingly secure network.
3
Modular
Waku protocols are adaptive and platform agnostic, and can be customised based on an application's unique demands. Waku is built to flourish even in resource-restricted environments like browsers and mobile devices.
4
Scalable
Waku employs message sharding for efficient throughput, while its discovery protocol ensures a user connects to nodes serving messages they are interested in.
Status
"Waku v2 has been instrumental in helping us scale the Status application securely while maintaining the decentralised nature of our network. The Waku team has been invaluable in providing practical solutions during the development of the Waku v2 protocol, enabling us to deliver essential Status Communities features."
Railgun
"RAILGUN contributors selected Waku to run its relayer network as an early-stage but promising product of the privacy-centric status.im ecosystem. We have not been disappointed. The developers are extremely professional and responsive, and continue to strive to understand and meet our needs as a communication layer for relaying private transactions."
The Graph
"Our experience with Waku has been transformative, proving to be a valuable tool that reveals the potential of peer-to-peer communication technologies. We are excited to continue using Waku's advanced features and contribute to the growth of Graphcast and the broader Graph ecosystem."