Waku is Uncompromising Web3 Communication at Scale
A family of robust, censorship-resistant communication protocols designed to enable privacy-focused messaging for web3 apps.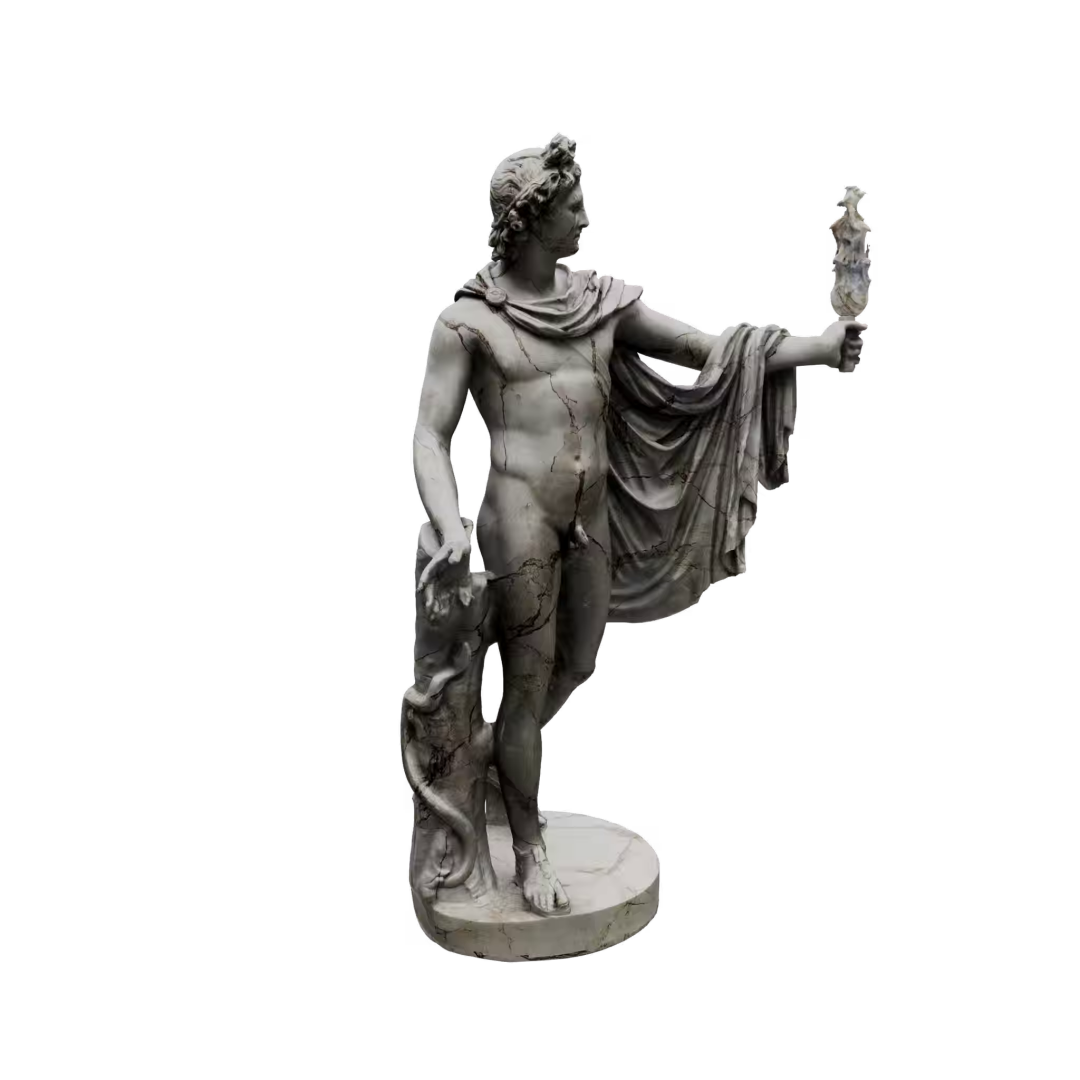 Features
1
Private
Waku uses cutting-edge zero-knowledge technology to protect applications from Denial of Service attacks. Tailor your application's privacy settings to suit your needs.
2
Censorship resistant
Decentralised human-to-human, machine-to-human, and machine-to-machine communication, with no single point of failure. Waku's native incentivization mechanism stimulates an expanding node distribution, promoting an increasingly secure network.
3
Modular
Waku protocols are adaptive and platform agnostic, and can be customised based on an application's unique demands. Waku is built to flourish even in resource-restricted environments like browsers and mobile devices.
4
Scalable
Waku employs message sharding for efficient throughput, while its discovery protocol ensures a user connects to nodes serving messages they are interested in.
Roadmap
Waku aims to support tens of millions of simultaneous users, truly serving as the communications standard across web3
Newsletter
Subscribe
to our newsletter